Who we are & What we do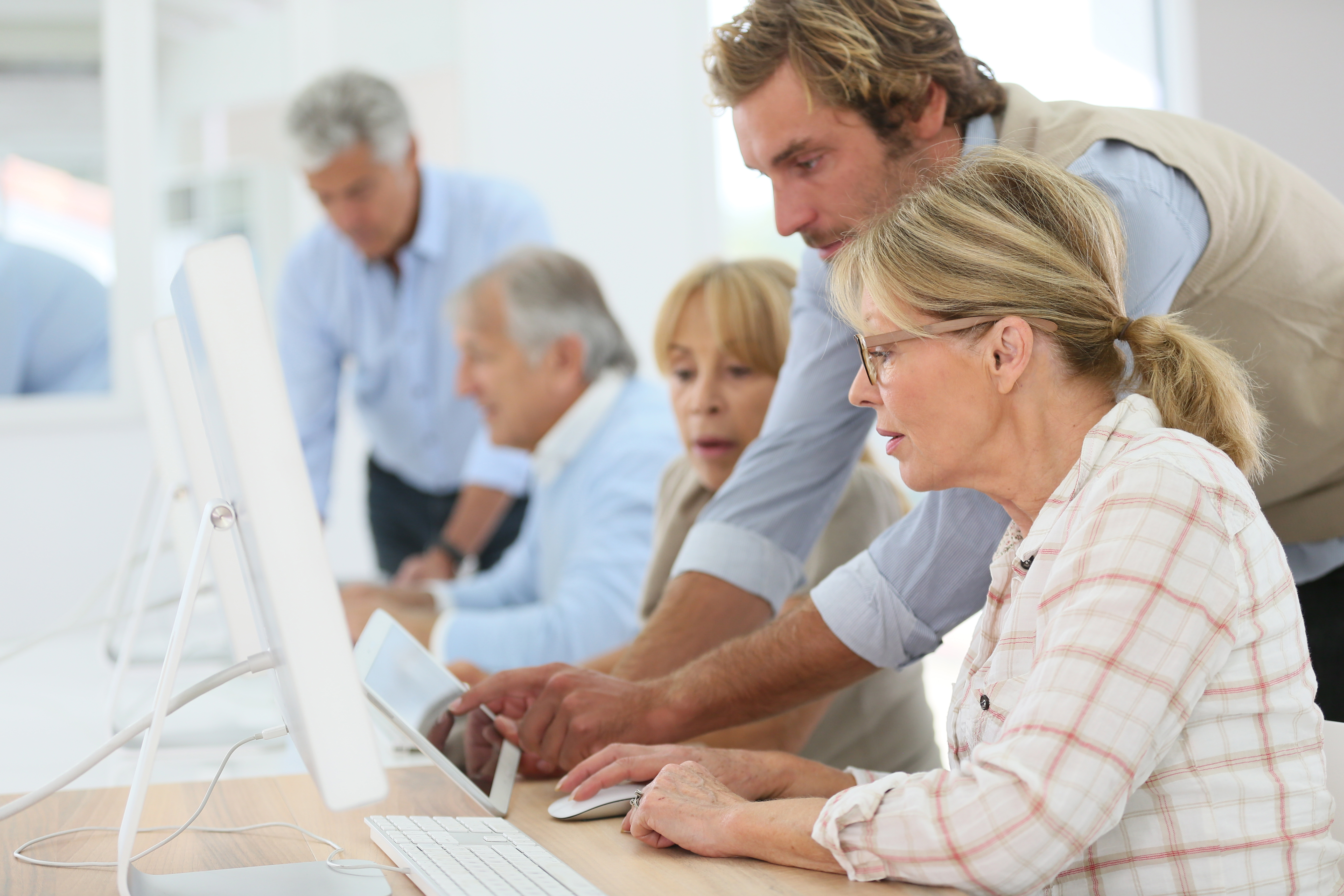 Axeten is a UK registered Open Source Intelligence company providing OSINT Research, OSINT Training, Public and Private Speaking on all matters relating to eForensics & eDisclosure, and we supply the axe10app, a software application withy on-line and off-line capability with eForensic and eDisclosure capacity.
On 2 September 2020, Axeten moved it's OSINT training online.
Private classroom training continues to be available, but the public classroom training is discontinued.
We offer a wide range of specialised OSINT Training courses, and limited generic courses.
Also, we supply high-value low-cost OSINT Research Services,
Axeten has a team of threer senior OSINT and Cybercrime trainers and three assistant trainers. The Senior Trainers are all former police officers and the Assistant Trainers are full-time OSINT researchers.
Axeten has an in-house technical team that supports the trainers and the researchers. Also, the tech team develops axe10app and our CRM, to support our customers, and to make our processes more efficient.