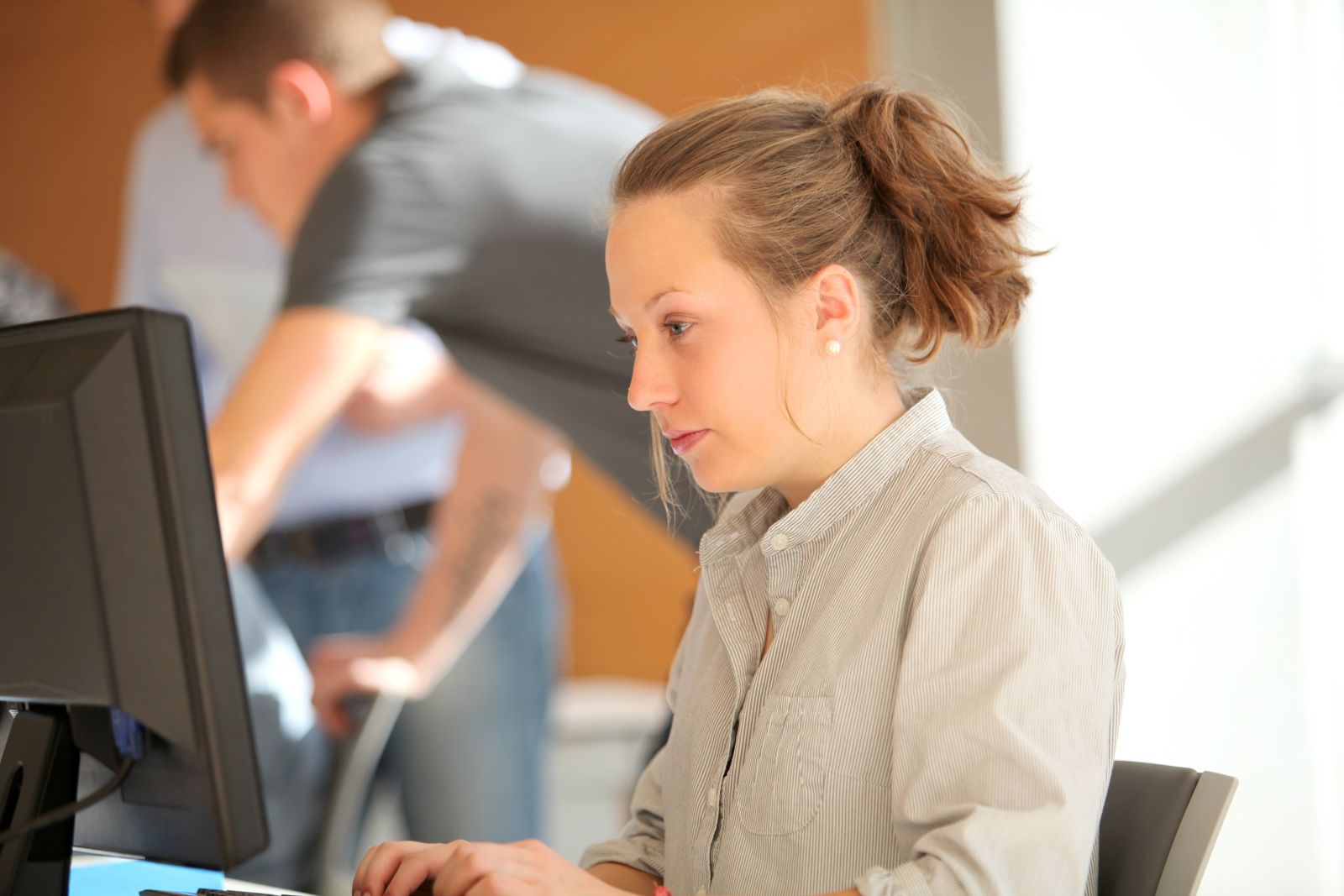 Axeten provides OSINT investigation and research services to corporate customers worldwide.
Our pricing is very competitive, and turn around times are fast.
Its easy to instruct Axeten, and our guarantee mitigates the risk.
Axeten specialises in Social Media research, which is performed in full compliance with the GDPR, DPA 2018 and other pertinent legislation.
Axeten Research Customers
Axeten accepts instructions from corporate entities, legal sector professionals, government agencies and accredited Private Investigators, with a data protection registration. There is no requirement to sign-up or register to use the Axeten research service and customers have the right to resell a Axeten investigation service to their clients, with no obligation to disclose Axeten as the original provider of the service.
OSINT Research
Axeten Researchers gather evidence from hundreds of data sources that are all in the public domain. We never engage with a subject of an investigation.
Typical OSINT Research might include, but is not limited to:
Insurance Fraud: Personal Injury, Staged Accidents & Property Theft
Corporate KYC/CDD
Financial crime: Money Laundering & Tax Evasion
Brand Protection & Counterfeit Fraud
Instructions are processed without bias or prejudice, so that we follow the evidence. Our work is impartial and we do not seek to satisfy any desired outcome.
Contact
Use the secure form on the contact page, to inquire about OSINT Research, OSINT and Social Media Research Training Courses and Public Speaking.